COMMISSION
For commission inquiries please contact via email at deanna.lankin@gmail.com
To give an idea of the process for ordering a commission I'll lay out some pointers:
-I work from professional photos that you provide. It helps if there are a few to choose from. If you are visiting Tofino I can take you & your loved one(s) on a small photo shoot to gather subject material. (Cost is $200)
-I use only the highest grade of oil paints and mediums to insure the antiquity of my work. I believe that creating something of lasting quality is an important thing to value in our current world and I pride myself in creating this calibre of work.
-I am open to discussing a budget & timeline. There are different options available (painting surfaces, sizes, amount of texture, complexity/simplicity) that can alter the cost of the commission. It's fun to be creative and plan your custom piece of art!
-once we choose the photo, painting surface, size and price I require a 50% deposit.
-I will email an invoice that can be paid VIA Credit Card (VISA, MasterCard). I also accept email transfers.
-once the painting is complete I will send you a photo of the painting and can arrange for a discussion regarding the process and any insights. I'll even send you the playlist i listened to that helped inspire the art.
-at this point I will send an invoice for the remaining 50% + any packaging/shipping costs.
-I have all of my work professionally packaged and shipped through a local gallery to insure the highest standard of safety & security. Shipping rarely costs as much as you think and I can provide an initial quote for this. I also provide free North American shipping on all orders over $2500.
-If you are coming to Tofino to pick up your art while on holiday I can have the art hung at your accommodation prior to your arrival. This can make an amazing surprise if the painting is a gift. I've done this for couples for their wedding anniversaries and birthdays. It makes for a wonderful memory!
Working with clients to create custom art is something that I have years of experience doing and have heard every kind of request and question possible. So don't be shy! I LOVE working with my clients and going through this creative process, whether it's your first time commissioning art or it's old hat for you.
This is an experience that you get to keep and share with your loved ones for generations. These pieces mean something different for everyone. Some clients have them done to serve as alters and icons in their home, as family heirlooms, as an immortalized memory or simply to customize a space by choosing a specific colour palette. Get creative and start the process by sending me an email today:
deanna.lankin@gmail.com
TAKING ON THE STORM // oil on canvas // 12" X12"// SOLD // 1000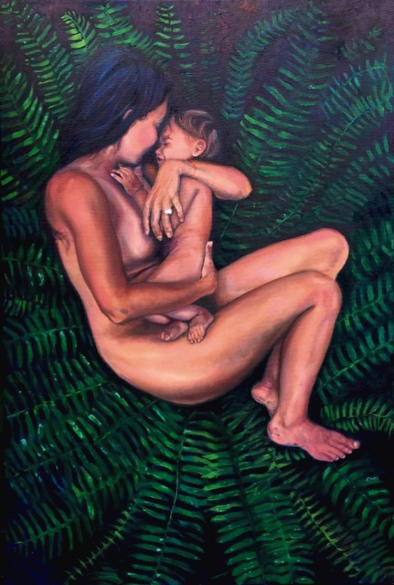 GAIA // oil on canvas // 36" X 40" // SOLD // 3600
Wedding Photo taken by Chris Pouget:
http://www.christopherpouget.com/weddings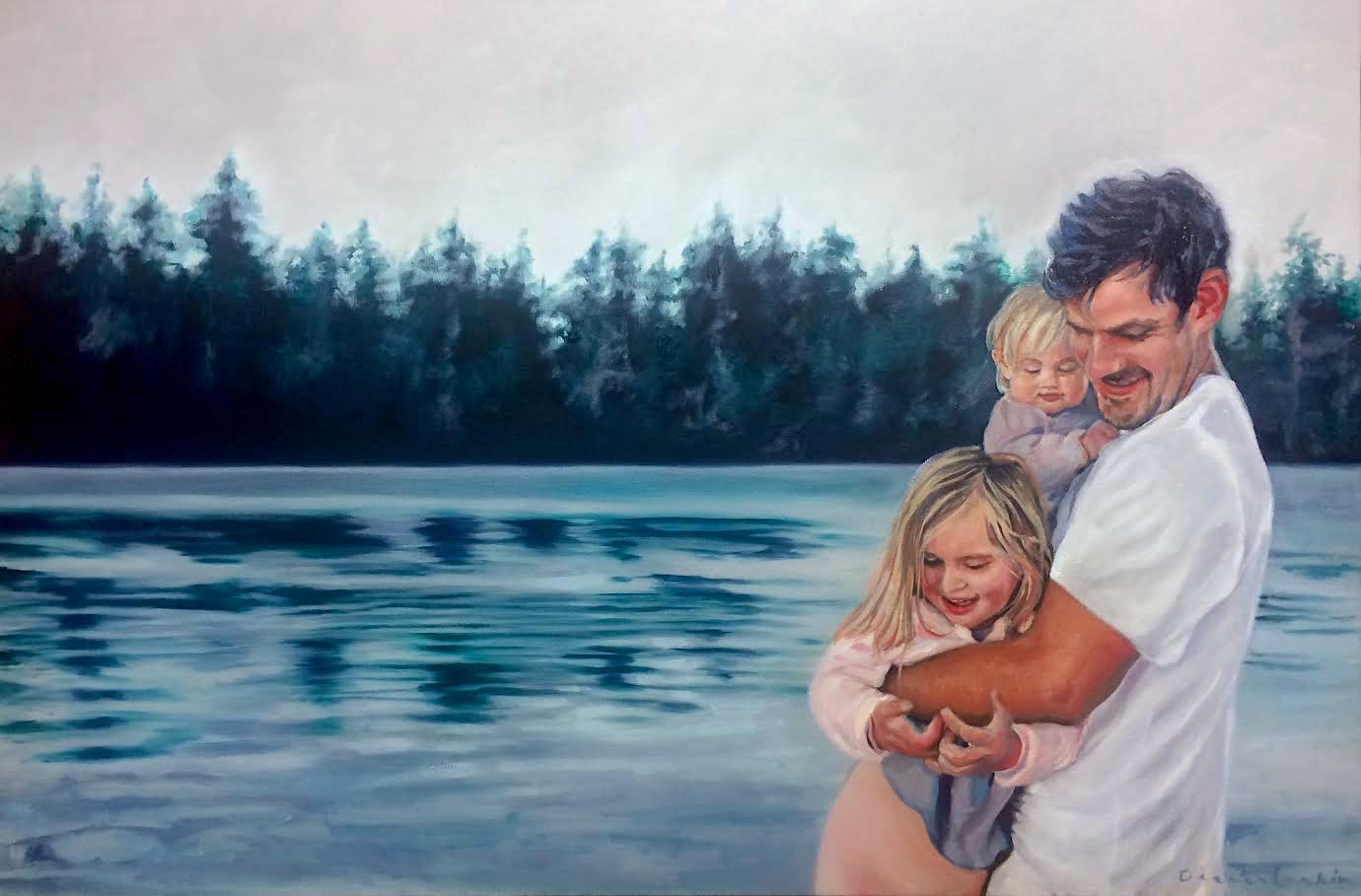 DAD'S EMBRACE // OIL ON CANVAS // 18" X 28" // 1800 // SOLD
GRANDMA'S HEART // oil on canvas // 16" X 20" // SOLD // 1100
Dylan // 8 X 10 oil on birch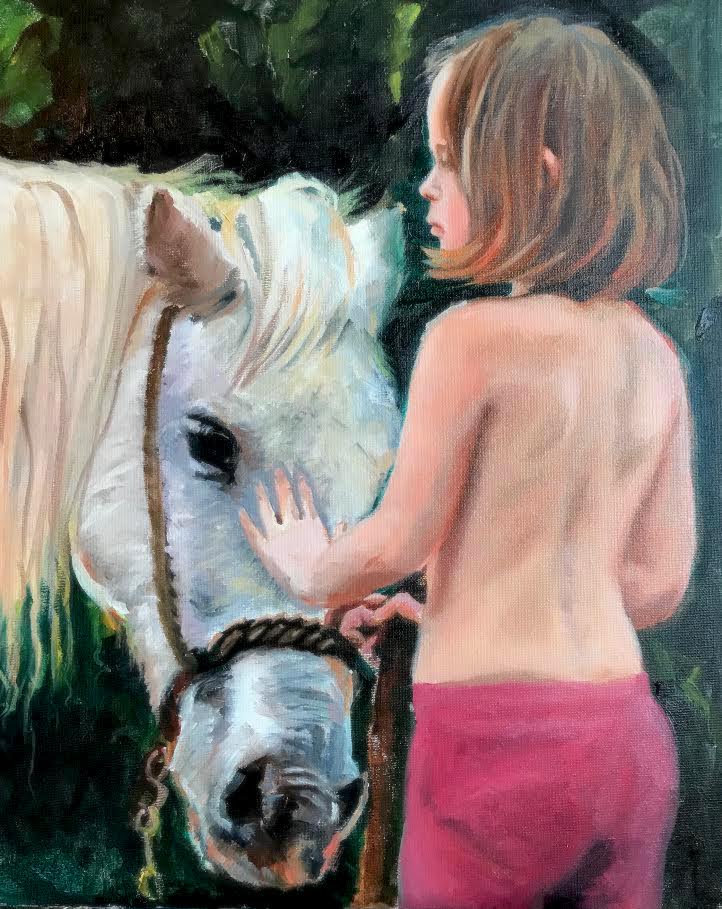 GEMMA // oil on canvas // 22" X 24" // SOLD // 1320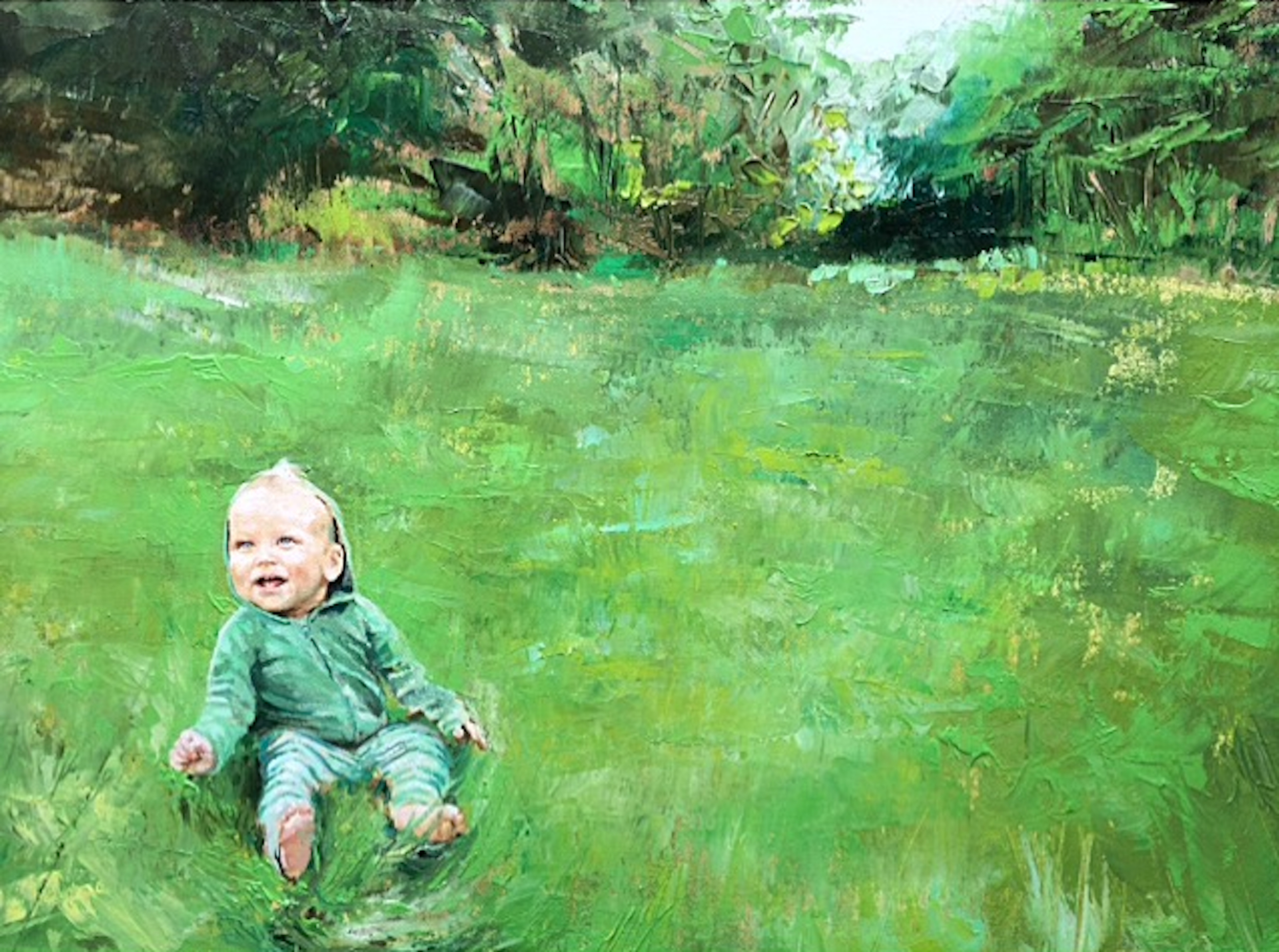 Hanna // 22 X 28 oil on canvas // 1540 // SOLD
Dallas Rd // 22 X 28 oil on canvas // SOLD // 1540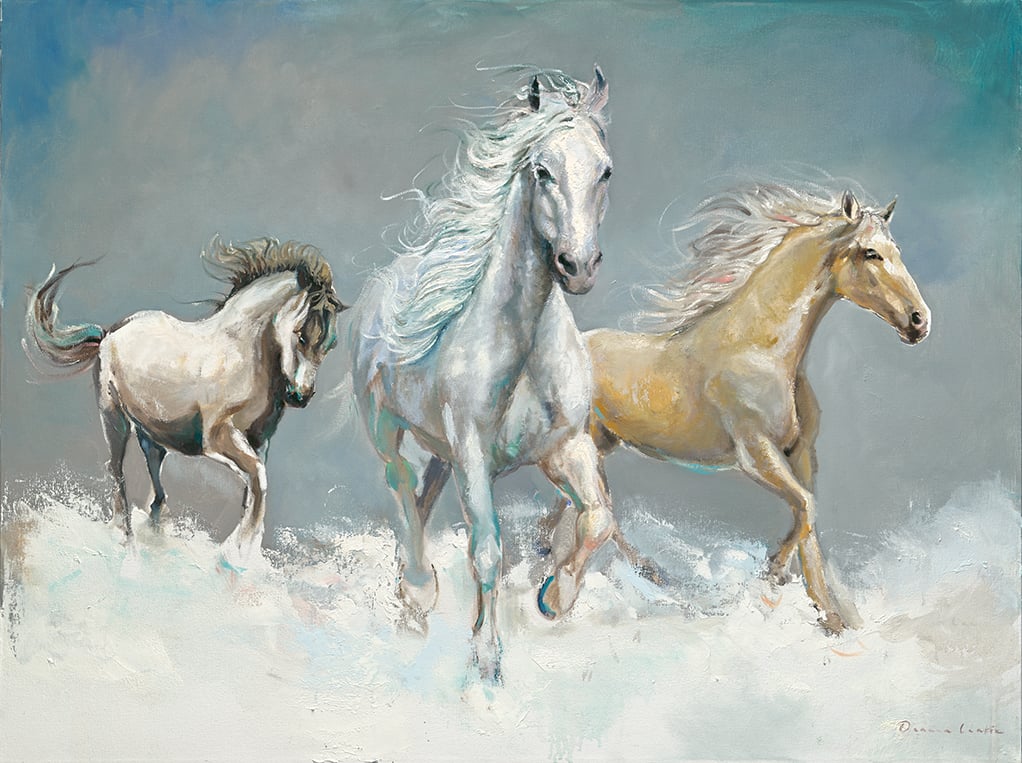 Equinox // 36 X 48 oil on canvas // 4300 // SOLD